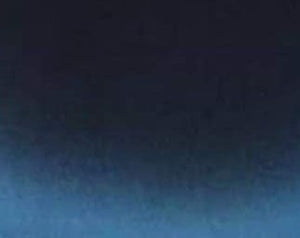 Right out of the custom shop. A very unique burst option for people. Not the easiest for first time finishing but doable. Take extreme care in your finishing with this one. A Metallic Blue burst over black. These are both Nitrocellulose lacquers. They need to be sprayed lightly to avoid heavy build and metal flake everywhere and runs.
They are different from using our Toners and Shaders. Apply in a thin line on the edge of your guitar body. These aren't meant to be wide bursts because of the metallic over spray. You can even use low tack tape to over the inner part of your guitar body.

These are supplied in Aerosol form. Standard tins may be purchased at special request for builders.