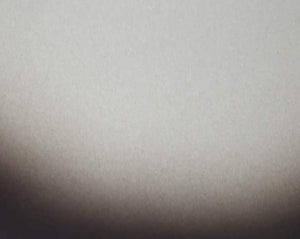 From the Gibson custom shop. The early prototypes were around 1977-1978. It caught on and is still a finish used today. This is also a 2 step process. You need both colours to achieve this finish. A silver metallic base followed by a dark burst edge. Then clear coat.
The same rules apply for metallics and bursts. See our finishing pages for step by step instructions.
All burst edge toners are aerosol unless requested otherwise.