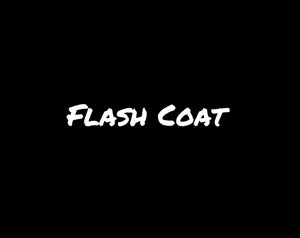 You can use this for many things. From softening lacquer for repairs to melting in uneven spots to prep for pre-polishing. This can is a secret weapon and something you can get exclusively here.
This is a custom recipe used by builders in the 50's and 60's for smoothing out final coats before buffing. It greatly speeds up the process and lets you sand once before polishing.
Level sand your guitar with 800 or 1000 grit sand paper make sure it is uniformly flat. Use the flash coat to evenly cover and gloss up your guitar body. Let hang for a few days (5-8) and polish using fine polishing compounds.